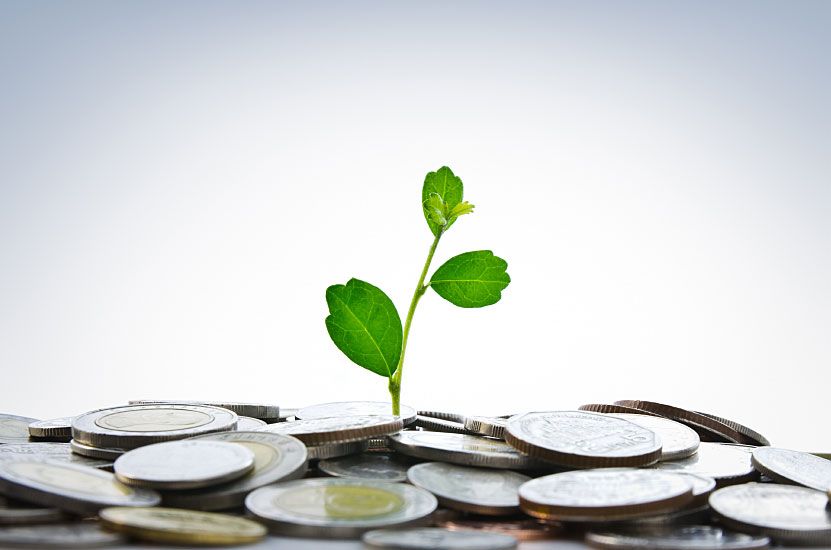 Tactical Wealth Finance Solutions offers a proprietary, risk-managed approach to private lending and loan services for new and existing clients
Tactical Wealth Advisors now provides Private Lending services through Tactical Wealth Finance Solutions (TWFS).  Finance Solutions offers new home purchase and refinance opportunities to new and existing clients. Our proprietary, risk-managed approach to lending allows TWFS to originate competitive loans with partial protection on the underlying asset.
• 100% LTV (Loan To Value) Available
• Quick To Close Capability
• No Mortgage Insurance Required
• Interest Only and Amortized Loans Available
As a private lender, Tactical Wealth Finance Solutions' proprietary risk evaluation method allows our team to present qualified clients with unique opportunities to purchase or refinance.

Qualified clients invested in Tactical Wealth Advisors are able to obtain home mortgage loans with low down payments that will provide a return on invested capital to help pay mortgage costs.
• Ability to Write Off Mortgage Interest on Your Taxes
• Investment Gains are Realized in Client Investment Accounts
• Expansion of Balance Sheet
When compared to the traditional options of cash purchases and traditional mortgage loans, our solutions are compelling.
LET'S GET STARTED
We're here to help answer your questions.
Wealth management matters can be complicated, our experts are on hand to help inform you of every aspect regarding your topic.
We take great pride in using our expertise for you and look forward to hearing from you.