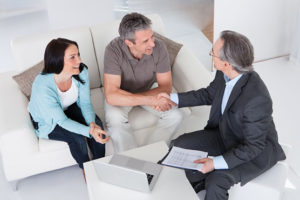 Tactical Wealth Consulting Services works with your existing team of investment, tax, and legal professionals to review and enhance your wealth and risk management programs.
Our team focuses on risk management, wealth accumulation, and asset protection. By incorporating fresh ideas and combining multiple perspectives, Tactical Wealth creates custom risk management programs specific to your needs.
• Business Setup for Commodity Trading Advisor Accounts and Commodity Pool Operator Accounts
• Advanced Reporting systems
• Strategic Hedging Programs
Let us Help you help your clients.
To arrange an individual consultation and receive additional information on how Tactical Wealth Advisors offers investment and wealth management solutions to clients of various advisory groups, please contact us directly or complete the form below.
LET'S GET STARTED
We're here to help answer your questions.
Wealth management matters can be complicated, our experts are on hand to help inform you of every aspect regarding your topic.
We take great pride in using our expertise for you and look forward to hearing from you.