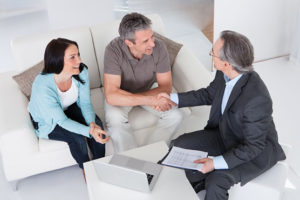 We focus on adding value that you can actually quantify in tax dollars saved.
In our comprehensive plans, we will review all aspects of your life and business, create tax efficient strategies, then follow through with implementing your plan to ensure you achieve all projected tax savings. We develop and monitor compliance with your plan and will perform all the necessary actions on your behalf throughout the year to ensure you realize maximum tax savings.
LET'S GET STARTED
We're here to help answer your questions.
Wealth management matters can be complicated, our experts are on hand to help inform you of every aspect regarding your topic.
We take great pride in using our expertise for you and look forward to hearing from you.