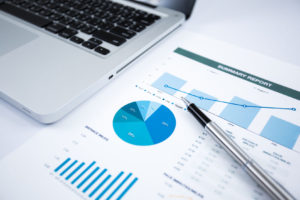 Tactical Wealth Advisors offers highly specialized alternative investment and risk management solutions to qualified individual and institutional investors.
ggggg
We cater directly to qualified investors by addressing their unique investment needs, including those of Pension Funds, Family Offices, Endowments & Qualified Eligible Participants (QEP).
Our team provides strategic alternative strategies that attempt to deliver true added-value to our clients' portfolios. We assist individuals clients and financial consultants in assessing whether these investment products are suitable for their respective portfolios and work directly with them to develop a strategy which meets their individual investment profile. Our strategic investment programs meet the following criteria:
• Non-traditional investments
• Unique asset class and/or strategy
• Acceptable risk-adjusted returns

• Low correlation with traditional asset classes
• Risk management & capital preservation
• Can withstand intense due diligence processes
LET'S GET STARTED
We're here to help answer your questions.
Wealth management matters can be complicated, our experts are on hand to help inform you of every aspect regarding your topic.
We take great pride in using our expertise for you and look forward to hearing from you.